About Policywise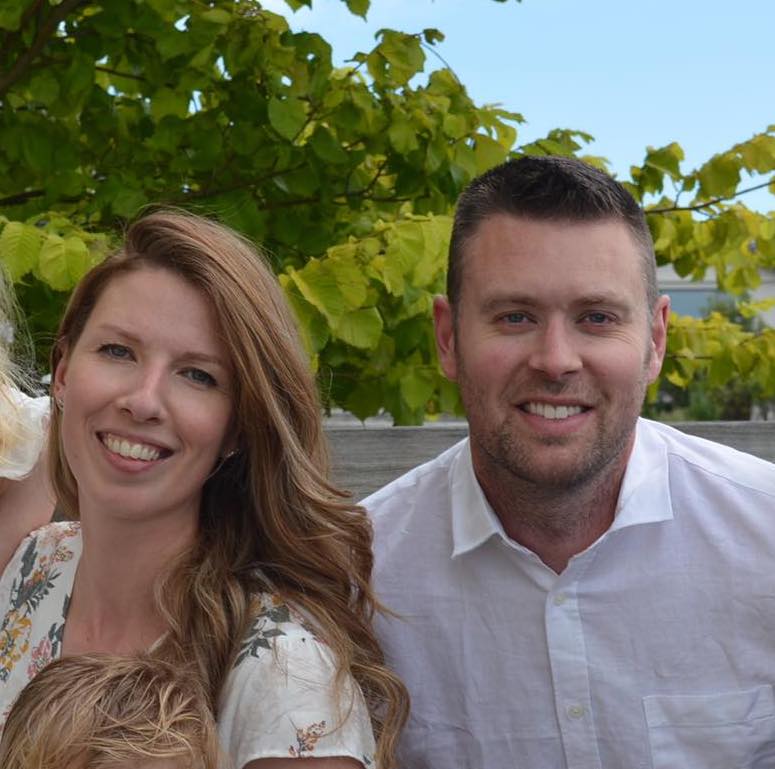 Policywise is owned and operated by Calum MacLeod. After playing professional basketball for 7 years across the globe, and then spending another 7 years working in the corporate world, Calum was inspired to go out on a limb and start Policywise.
Why? Because he saw first-hand the confusion and complexity involved in choosing the right life, health, and disability insurance. His friends struggled to figure out which policies were right for their needs. Some didn't even manage to get insurance, because they wrongly assumed that if one insurer wouldn't cover their condition, no one would.
Calum decided to start Policywise, with the goal of making it easy to find reliable cover that wouldn't let you down.
His passion was to offer the service free, so all New Zealanders would be able to buy a policy with crystal clarity, and instant peace of mind. Today, Policywise does just that: providing Kiwis with access to quotes and in-depth comparisons on all the top providers—laid out simply, so you can make an informed decision for yourself.
Typically, most people either go through a bank and get recommended, bank-owned products that don't meet their needs…or they research cover themselves online through sterile comparison sites, which often leave them more confused and jaded on what to choose than when they began.
You might decide on a policy, but how do you know that it's actually going to cover you for the things you need—and pay out when you need it to? Why can't someone make it easy?
Policywise can.
Our on-call staff have been hand-picked, trained on all the products across the market, and are licenced financial advisors that specialise in expertly matching you to the right policy. In other words, you're in good hands.
Our 5-star reviews show you how committed we are to giving great service, and helping you through your journey of finding the right cover.
And because we provide our service online, no matter where you live in NZ, you can get quotes across the market, in-depth comparisons, and if required, quality insurance advice right from the comfort of your home or office.
All free to you. So why not get your quotes now? It's fast and free?